Schools & College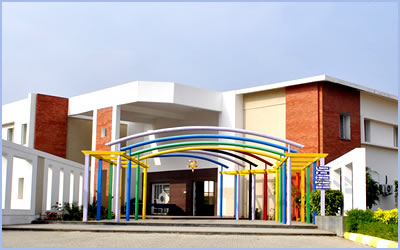 SSM group has founded SSM Matriculation School in Kuttahupatty at Dindigul, SSM Academy at Akkarai patti, on Dindigul Pazhani high road with the aim of providing quality education for all students. SSM Matriculation Higher Secondary School and SSM Academy which focuses on CBSE curriculum. Here we ensure learning with ample emphasis on extra- curricular activities and so students do not find studies burdensome, but rather explore education as an enjoyable experience. Efforts are on to start a school that follows the curriculum framed by Indian Council for Secondary Education (ICSE).
Besides academic excellence and high grades the students achieve, their well-equipped life skills enable every candidate face the future challenges. SSM schools have developed an outstanding educational eco system encompassing beautifully ambience and amenities essential for overall development of students. The management aims at grooming students with unique qualities through their mental and physical wellbeing.
SSM Institute of Engineering and Technology (SSMIET) established in 2011 is determined to nurture and grow students in highly sought after engineering courses. The dream of the founders is to provide quality technical education to the deserving rural students and to make them emerge as employers than employees. The locale, fully equipped labs, smart class rooms, student friendly atmosphere, special care to groom innate talents and unique counselling sessions to students provide conducive atmosphere for learning. Apart from earning top positions in academics, students exhibit their latent skills and win laurels in competitions conducted by premier institutions. The institute has produced multifaceted workforce who have earned a niche for them and in turn to their alma mater.